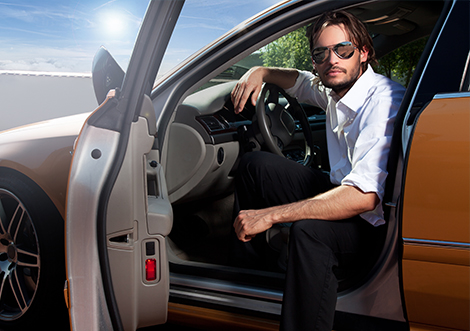 Become regular customer and you'll be rewarded.
The members can accumulate fidelity points in order to get free rental days. 

- Sign up for free
- You would be a VIP at the reservation desk. 
- Pre-filed form. 
- Discount on rentals with our partenaires. 
Claim for your fidelity card at the desk.