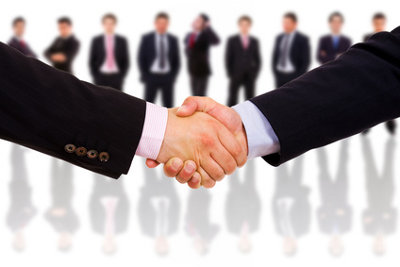 GOLFE CAR RENTAL is the ideal partner for professionals
GOLFE CAR RENTAL offers for small and large companies, administrations or associations a flexible service, customized pricing terms to better suit your needs.
- For rentals of short or long periods.
-Opening Company account for deferred regulations.
-Access to our loyalty program, which make you enjoy many benefits (priority welcome, upgrade ...)
We can also provide you with utility vehicles if needed (to order only)
GOLFE CAR RENTAL will find a solution for you and study a customized offer.